Boulder Nissan, Boulder CO
This project was first designed with Solar and LEDs to reduce the total energy load by 40% allowing the solar to cover 20% of their energy (instead of only 10%).
50 kW SunPower P-series solar array
Complete LED upgrade
SolSTOR CONTROL energy management system
Solar and LED project designed by Diane Dandeneau.
Solar sold and installed by Independent Power Systems in Boulder, CO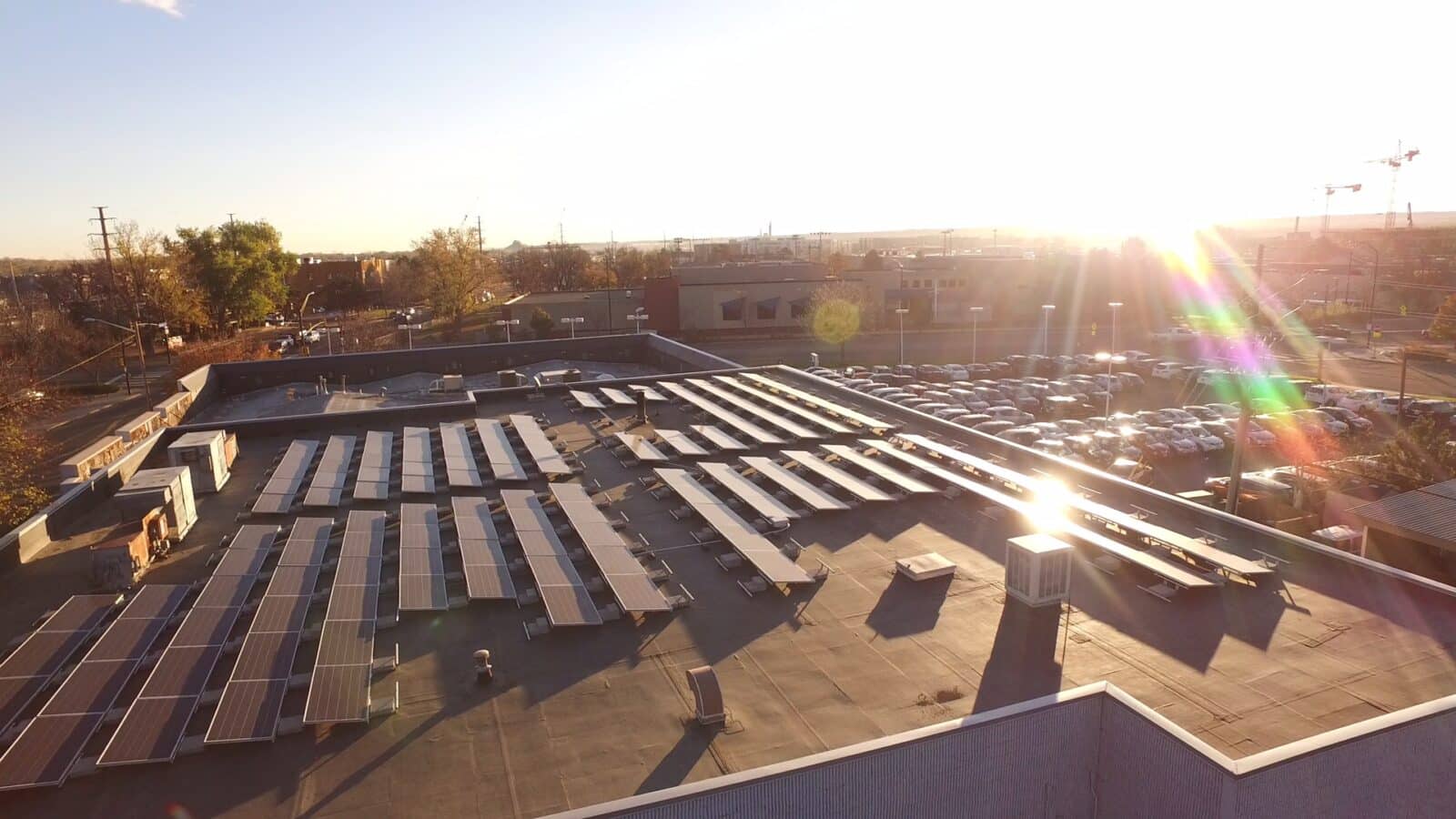 "My utility bill is the one bill I look forward to seeing every month. The IPOWER team continues to provide us excellent service."
Ted Christiano, GM of Boulder Nissan
IPOWER Alliance continues to work with Boulder Nissan to save money and energy with SolSTOR CONTROLS.   With SolSTOR CONTROLS, we are cutting waste and reducing demand charges by managing when energy is used.