IPOWER Alliance is an energy development company that provides advanced energy system design, construction, and maintenance.  We have created a system for maximizing project benefits for our customers through spending the time up front to understand and analyze the site conditions and business priorities to provide the best solutions possible.
The products we offer include solar, LEDs, energy storage, HVAC controls, carports, and car chargers.  Each of these solutions are interrelated and have implications to energy costs, savings, and revenue.  The analysis is complex, but if done with thoughtful expertise, can provide a road map to a highly cost-effective and profitable installation.
Most vendors focus on only one of these solutions and may provide an energy impact analysis on only that measure.  This siloed approach is insufficient for understanding how all these solutions impact each other and tend to cost more and leave a lot of money on the table.
We work with customers who desire to work with us to design the best solutions for them and build the long-term relationships to ensure ongoing benefits.  We currently don't charge for this service, with the understanding that we are working towards a project together.

We work for you, providing the most cost-effective and resilient energy solutions.
We work with the best. IPOWER Alliance includes individuals and companies who have demonstrated superior knowledge and expertise in their areas.  These people and organizations bring engineering, installation, Solar power, LEDs, Batteries, Car Chargers, Demand Management software and Building energy management hardware.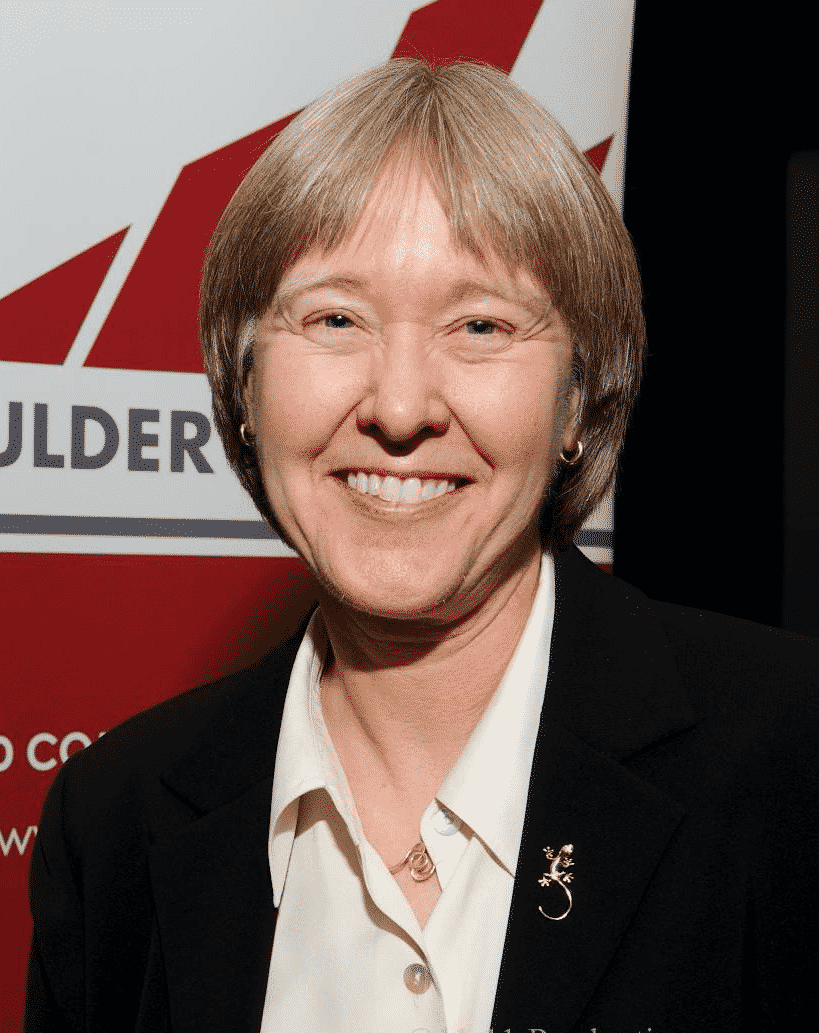 Diane Dandeneau, Founder and CEO
IPOWER Alliance was founded by Diane Dandeneau to provide the most intelligent multi-measure energy solutions for our customers.  Ms. Dandeneau has been involved in renewable energy and energy efficiency work for over 30 years. As sales director for several leading solar and energy efficiency companies, she helped grow these companies by being customer focused. Now, she is pleased to bring together an extraordinary team of professionals to provide exceptional service and solutions to our customers.
Caleb Cranford, Software and Technology
Caleb developed AutoDash and provides information technology support for IPOWER on the hardware / software stacks that monitor our intelligent energy systems.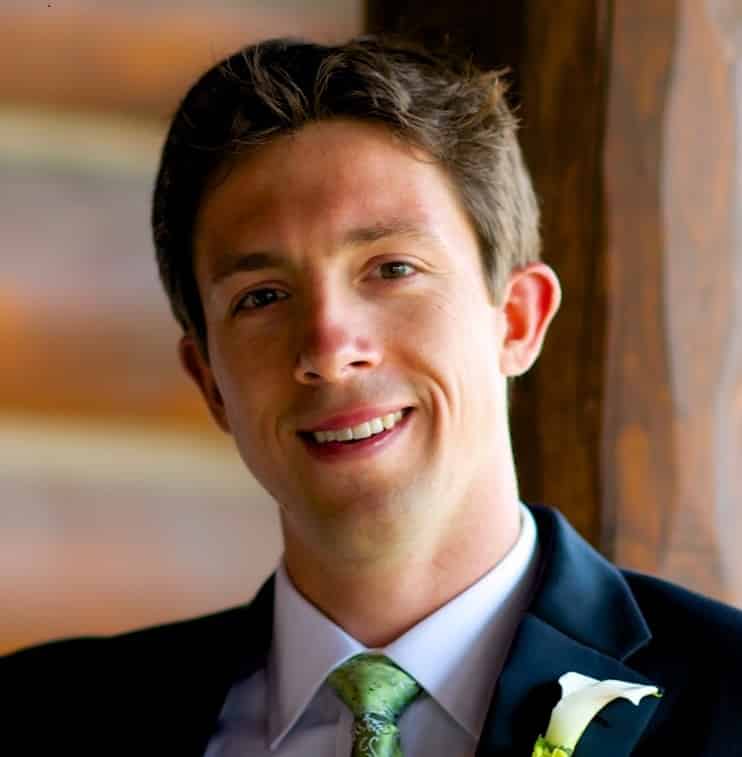 Solmotiv Design is one of IPOWER Alliance's lead engineering and product design members, led by Christopher Klinga P.E., Solar Product & Project Expert.
Solmotive is a design-driven product innovator with a decade of experience designing, installing, manufacturing, and marketing solar technologies.
Chris is also the Technical Director and Co-Founder of the Architectural Solar  Association (ASA), a 501(c)(6) trade organization focused on harmonizing the solar and building industries.
VPS is the world's leading supplier of hail, heat and UV protection for the automotive, asset protection and covered parking industries. They have the capacity, experience, and expertise to provide solutions that have been proven effective over many years, reducing hail damage to vehicles while simultaneously providing protection from the damaging effects of heat and UV exposure.